Cultivated food
Mitsubishi International Food Ingredients, Inc. ("MIFI") Rebrands Fine Chemicals Department as MIFI Bioceuticals™ to Support Strategic Growth
HACKENSACK, N.J.–(BUSINESS WIRE)–#bioceuticals–Mitsubishi International Food Ingredients, Inc. ("MIFI") announced today the upcoming rebranding launch of its legacy Fine Chemicals Department as "MIFI Bioceuticals™," effective December 1, 2022, homing in on the building and advancing a portfolio of unique pharmaceutical, biochemical, cosmetic, and other fine chemical ingredients.
The timing of its new MIFI Bioceuticals™ brand launch aligns with the business transformation that is taking place across MIFI with a fresh- and forward-looking approach to the market.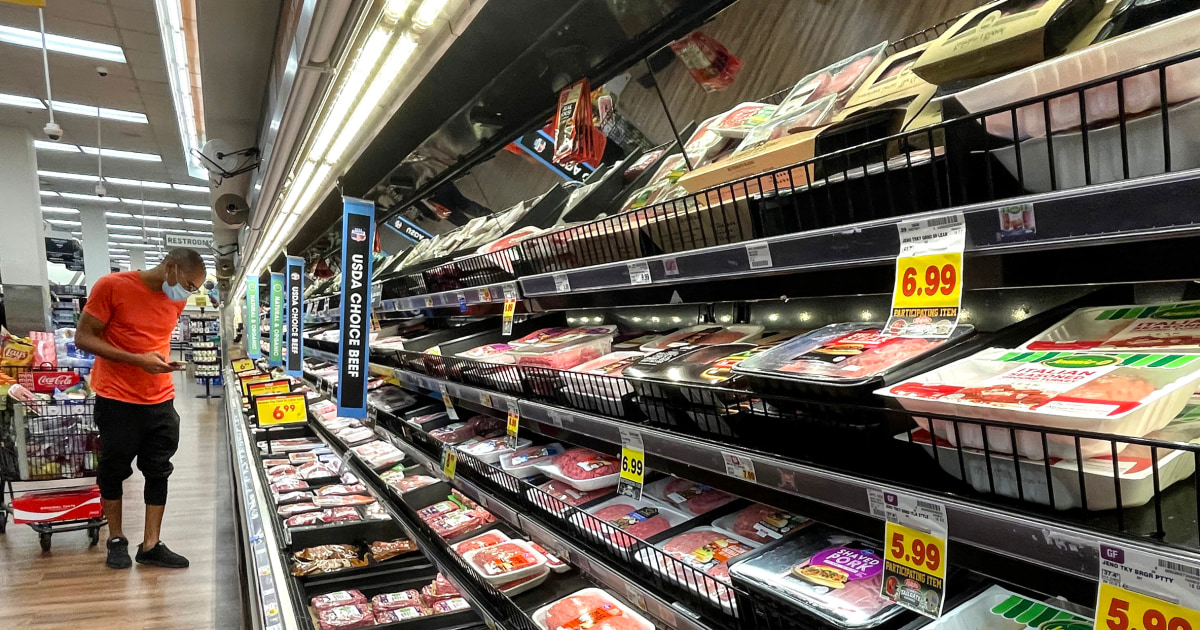 This news comes in the wake of many recent initiatives and accomplishments of the organization, including:
Launching innovative synthetic peptide growth factors from PeptiGrowth can be a game changer in manufacturing cell therapy, regenerative medicine, and cultivated meat products. Unlike conventional growth factors and cytokines, synthetic peptide growth factors are completely chemically defined and can achieve consistent quality without batch-to-batch variation or contamination with biological impurities and higher stability in cell culture media while lowering costs.
Innovative sunscreen formulation development utilizing its Micro Titanium Dioxide and Micro Zinc Oxide product lines, providing solutions to challenges of sunscreen formulations using Titanium Dioxide and Zinc Oxide.
The launch of the world's first cosmetic ingredient with Aza-Oxohypoxanthine, Repista, from VC60 BioResearch Corporation, following its original product line of Plant-based Fullerene.
"The markets of biopharmaceutical, pharmaceutical, cosmetic, and other fine chemical ingredients are constantly pivoting and innovating, as are we. The new brand, MIFI Bioceuticals™, is just the start of our new chapter as a true solutions provider in related industries," Tomoaki Masuda, President of MIFI Bioceuticals™, states. "We will continue to evaluate and elevate our product portfolio and services to better support customers' innovations. We will be launching a new website specifically for MIFI Bioceuticals™ in early 2023. In the interim, please visit us at mifiusa.com and use the contact information below to reach the MIFI Bioceuticals™ team."
About MIFI Bioceuticals™
As a global supply chain partner, Mitsubishi International Food Ingredients, Inc. ("MIFI") focuses on achieving excellence in sourcing and distributing food, nutritional, pharmaceutical, and cosmetic ingredients. MIFI Bioceuticals™ is the new name division of MIFI's Fine Chemicals Department, specifically engaging in pharmaceuticals, cosmetics, and other fine chemicals businesses. MIFI Bioceuticals™ vision is to "be a solution provider with unique & innovative ingredients," focusing on differentiated products and services with clear competitive advantages.