TORONTO — CULT Food Science Corp., an investment platform focusing on cellular agriculture, has recently appointed Joshua Errett, co-founder of cultured pet food company Because, Animals, to vice president of product development.
CULT provides investors with exposure to startups, private and early-stage cellular agriculture companies throughout the globe, exclusively focusing on cultivated meat, cultured dairy and other cell-based food products.
Errett has extensive experience in commercializing cellular-based food products, particularly pet food. In 2016 he co-founded Because, Animals, the first cultured meat pet food company, according to CULT, and served as the company's chief operative officer, leading the pet food company's finance, sales and marketing initiatives. Because, Animals focuses on developing cultured meat specifically for use in pet food and treats.
"I am excited to add Joshua as a member of the CULT team," said Lejjy Gafour, chief executive officer of CULT. "He will be pivotal in the expansion of CULT's operations, new product development and other company efforts. His extensive experience in both cellular agriculture and as an experienced operator are expected to be vital in exploring new ways CULT can build value and be on the leading edge of cellular agriculture."
During his career with Because, Animals, Errett was credited as an investor on all the company's cellular agriculture patents and helped raise $7 million in funding. During his tenure with the company, Because, Animals won the Grand Prize for pet food innovation at the 2020 Petcare Innovation Awards, which was sponsored by Purina.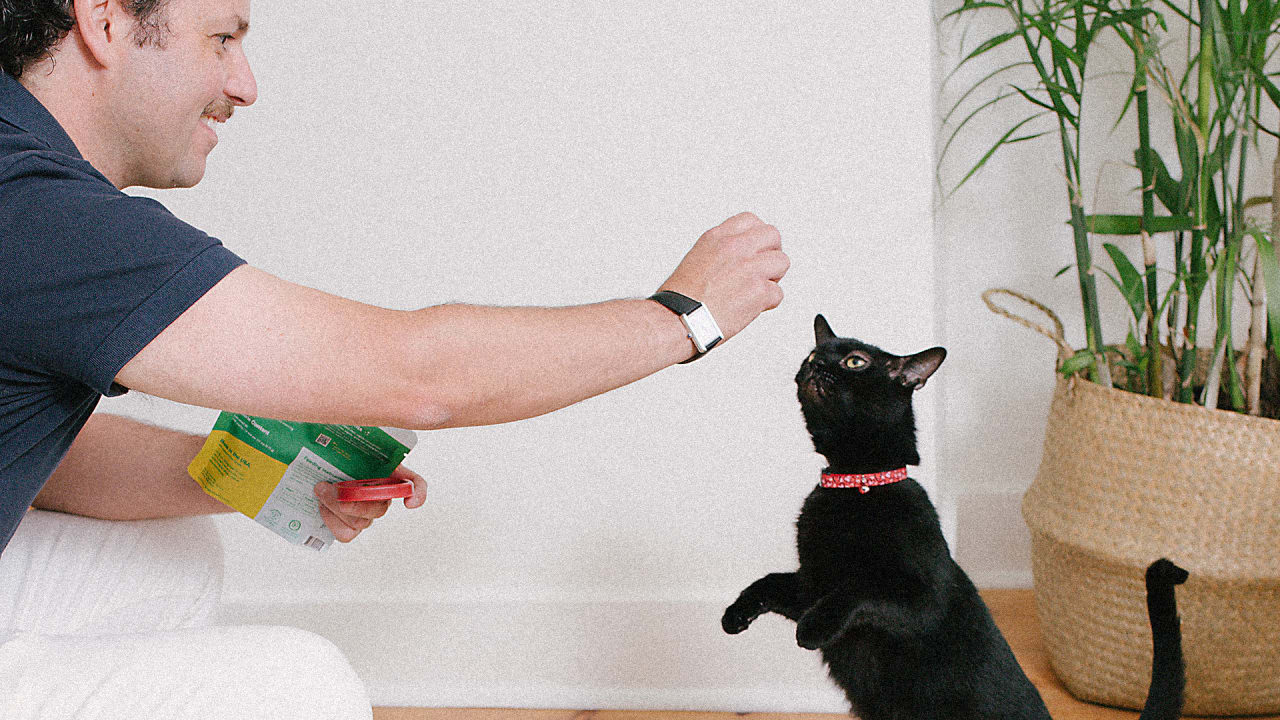 "The CULT platform is one of the most ambitious and comprehensive in the field of cellular agriculture," Errett said. "It has endless potential to impact the world's food supply and so I'm thrilled to be a part of it."
Errett's appointment is expected to accelerate CULT's product development and expand its operations within the Silicon Valley region.