Cultivated food
American burger chain Wayback Burgers to expand into Singapore, offer alternative meat products 
AMERICAN burger chain Wayback Burgers will expand into Singapore through Japan-based WB Burgers Asia (WBBA), and offer alternative meat products for the Asian market.
Koichi Ishizuka, WBBA's chief executive officer, told The Business Times that it is looking for master franchise joint-venture partners and investors to open and operate Wayback Burgers outlets in Singapore. He was speaking to reporters at the Country Foods Experiential Centre at The Arts House.
In June 2021, Wayback Burgers signed a master franchise agreement with WBBA to make its debut in Asia. The brand opened its first branch in Tokyo in March this year. WBBA also acquired the right-of-first-refusal to become the master franchisee for Singapore, Malaysia, Taiwan, Indonesia, the Philippines, Vietnam, China, India, Korea and Thailand.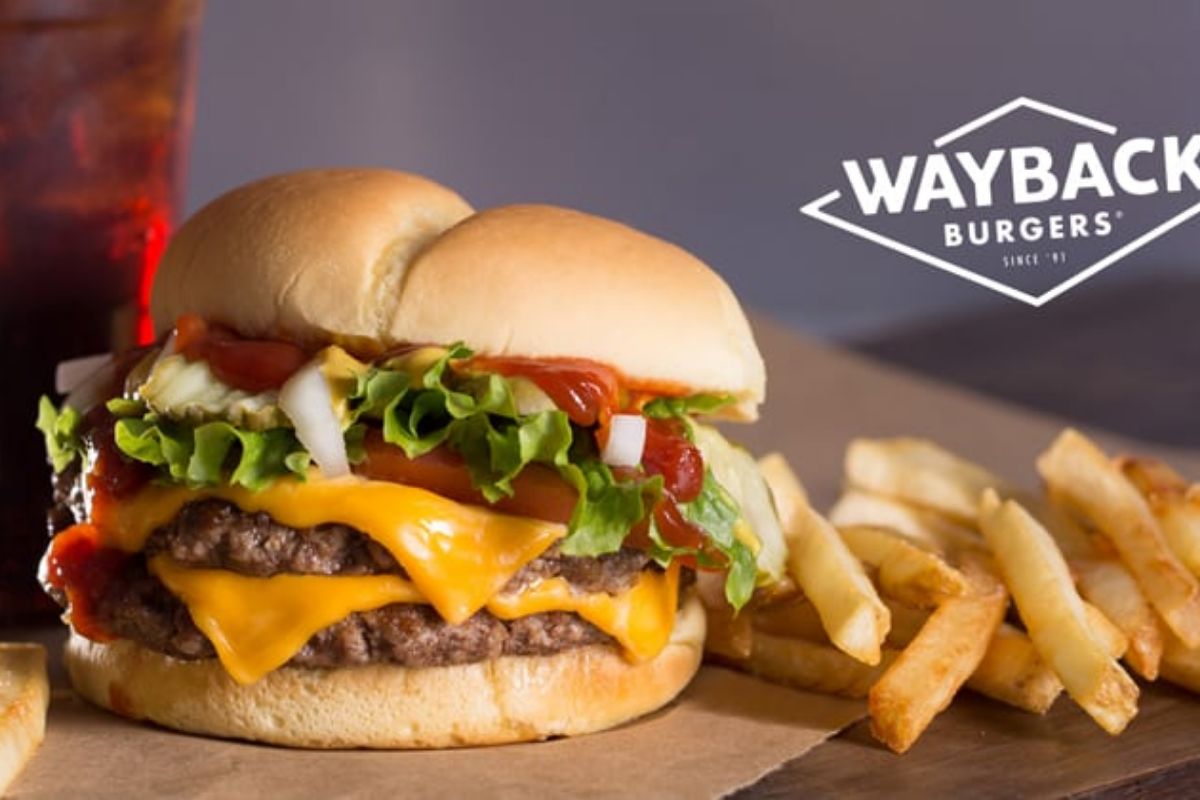 Ishizuka's goal is to open 15 to 20 Wayback Burgers restaurants in the region in the next four years, including three to five outlets in Singapore. There are plans to open an office here in the next three months and use Singapore as a base to expand into the region, he said. Thailand, Malaysia and India are the next targets.
Wayback Burgers, which offers all-beef patties in its outlets in the US, is also venturing into the alternative-meat space through its expansion into Asia. It has partnered with two Tokyo-based food ventures owned by Ishizuka: Dr Foods Co, which produces cultured meat, and Next Meats Co, which produces alternative-meat products. (Cultured meat, also known as lab-grown meat, is meat produced by culturing animal cells in vitro. Another kind of alternative meat, plant-based meat, is produced directly from plants.)
Dr Foods Co set up a subsidiary in Singapore last week. The firm is looking to partner food companies and research institutions to produce more alternative-meat products – such as cultured fish caviar and plant-based steak – and eventually sell them to restaurants here, said Ishizuka.
"We plan to concentrate our business in Singapore, the capital of cell-cultured food technologies," he said.
Dr Foods Co also recently launched what it believes to be the world's first vegan foie gras and vegan caviar. It intends to supply its vegan foie gras to retailers and restaurants in Singapore and Japan from early 2023.
Beyond cultured and plant-based meats, insects have also emerged as a source of alternative and sustainable protein in the global food industry.
In a separate event on Thursday, Enterprise Singapore (EnterpriseSG) and international organisation Foodvalley NL released a new report that identifies developments and opportunities for the growth of the insect industry in Singapore and Europe. The report, a resource guide for current and aspiring insect-industry players and investors, says bugs could provide 15 per cent of the additional protein needed to feed 10 billion people by 2050.
Eugene Toh, director for agritech at EnterpriseSG, said: "As a regional hub for research and development with a pro-business environment, Singapore is a suitable launchpad for local and European insect players to collaborate and create insect-based diets of the future."