Cultivated food
Burlington is getting a new biotech company that provides alternative protein sources
A bioengineering company is opening its Canadian manufacturing facility and innovation hub in Burlington.
The Cultivated B. (TCB) is a bioengineering company that provides access to plant-based and cell-based alternative protein sources.
In addition, TCB is implementing the infrastructure to scale up cellular agriculture production through a strategic partnership with Ontario Genomics, a not-for-profit organization funded by the Ontario government and Genome Canada, and leading the application of genomics-based solutions.
TCB is working closely with the Canadian government to shape the policies around cellular agriculture production and drive forward economic development within this field.
"The arrival of The Cultivated B is tremendous news for our city," said Burlington Mayor Marianne Meed Ward.
"Once again, Burlington is being chosen by forward-thinking, innovative companies because of our strategic location, top talent, connectivity, and our quality of life that is second to none. The Cultivated B. will create more than 200 jobs in our city, and their plans to open an innovation hub at their facility will put Burlington on the map as a premier destination for biotechnology."
The new manufacturing facility is 130,000 sq.-ft., covering three floors. The facility will develop and produce bioreactors from 500 ml ranging up to 25,000 liters, as well as photobioreactors and high-precision devices for cellular agriculture and precision fermentation.
This will enable other businesses to produce alternative proteins at an industrial scale, whether that is in the cultivated meat, pharmaceutical, or cosmetic industries. TCB has a budget of more than $50 million to invest in this facility.
In collaboration with Ontario Genomics, about 20,000 sq.-ft of the building will be dedicated to growing an innovation hub, providing smaller and mid-size cellular agriculture and other biotech companies with access to laboratory space, bioreactors and, if needed, mentorship, to test and scale up their products.
Enabling access to the necessary and expensive infrastructure will help shape the landscape of the cellular agriculture industry within Canada and drive forward further growth.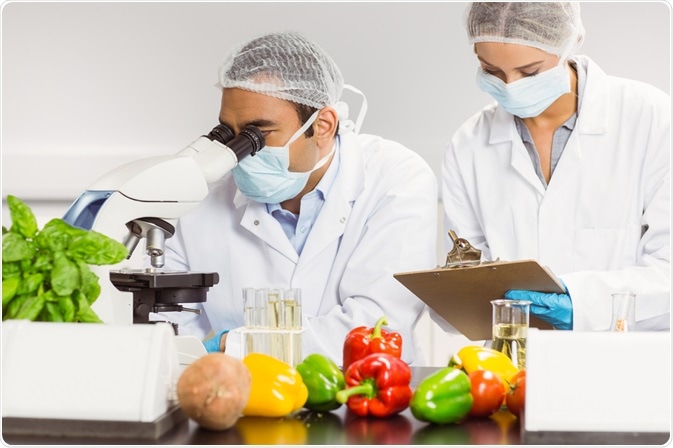 The facility will further house PreFer Industries, a subsidiary of The Cultivated B., focusing on the development of alternative, particularly plant-based protein sources through precision fermentation.
PreFer Industries will keep the production of key plant-based resources within Canada and produce them with the desired proteins to optimize their use. This technology will transform a low-value resource, like grains, into something of high value.
"This facility in Canada is more than just a production site. Alongside the development and production of pioneering technology and bioreactors, we want to help other enterprises in the cellular agriculture and pharmaceutical industry flourish," said Hamid R. Noori, co-CEO of TCB.
"Our innovation hub, in particular, will help shape the landscape for cellular agriculture in the country and fill a major gap that we saw. We have aligned our goals with the government and Ontario Genomics, and I look forward to seeing how we will drive forward innovation and economic development together."
The company has moved into the former L3 Wescam building at at 649 North Service Rd., near King Road.