Cultivated food
Can Vertical Farming Unlock Solutions for Plant-based Meat and Dairy?
Ian Roberts, Chief Technology Officer at Bühler Group, talks global sustainability, the alternative proteins and plant-based innovation market, and building key partnerships on the Plantbased Business Hour with Elysabeth Alfano.
Specifically, they discuss
What does Ian see as the trajectory for Plant-based Innovation and Alternative Proteins and in what time frame?
How Buhler sees itself as propelling the sector forward, and what challenges are still plaguing the sector?
What are Buhler's current capital investment strategies for cultivated meat and fermented proteins?
How does Buhler support the start-up community and what role does it play in the entrepreneur's growth?
Short clip and transcript from their conversation. Podcast here.
Elysabeth Alfano: I know one of the things that we look at VegTech™ Invest is we like to see vertical farms, greenhouses, this sort of business that will allow us to grow locally that which perhaps doesn't grow locally but you can have the sustainability and still have that creativity and innovation in alternative proteins. So, all parts of the supply chain are developing and increasing and growing and maturing or trying to mature at the same time so that's also very interesting, that there's so many moving parts and they're all trying to find themselves.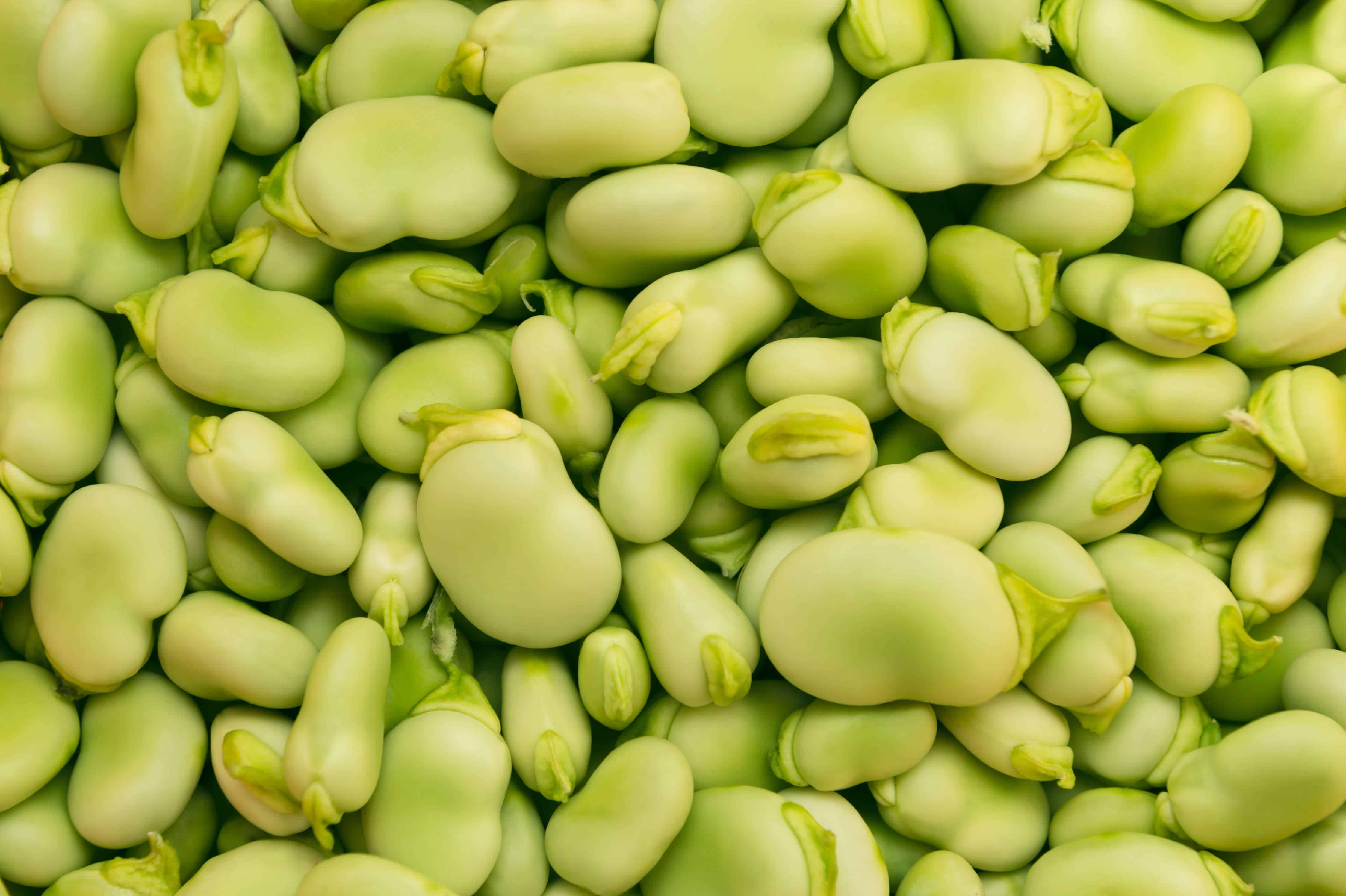 Ian Roberts: Absolutely, and I think it's very interesting to look at things like vertical farming solutions. I'm still fascinated by where we can convert indigenous crops that grow locally and naturally into viable sources of protein that will unlock probably new products in terms of plant-based milks and dairy and meat. If you look at the example with fava beans; Fava beans grow very well in northern climates and traditionally haven't been seen as a high value ingredient. But you can make fantastic meat analogs with them, and so we see a huge move towards these kinds of products in the market.
Elysabeth Alfano is the CEO of VegTech™ Invest, the advisor to the VegTech™ Plant-based Innovation & Climate ETF, EATV. She is also the founder of Plant Powered Consulting and the Host of the Plantbased Business Hour.