Cultivated food
New Report Finds "Intensified" Interest & Investment in Alternative Protein Market
GlobalData, a leading data, and analytics company has released a report that predicts the alternative protein market will likely witness more demand in the future, suggesting alt protein remains an exciting sector offering opportunities for new investments and growth.
"The scale of interest and investment in alternate proteins seems to have intensified"
As alternatives to dairy, seafood, and meat products steadily become closer to mimicking their animal counterparts in taste, texture, and nutrition, and as their prices lower; consumer desire for these innovative products will likely increase, according to the paper. 
Numerous market drivers
The GlobalData's Disruptor Intelligence Center analysis concludes that growing consumer awareness around cruelty-free products, VC interest, new business models, and novel source availability are the drivers of the global alternative proteins market.
Pranjali Mujumdar, Disruptive Tech analyst at GlobalData, commented: "The emergence of alternative proteins, which include plant proteins, dairy alternatives, meat, and seafood substitutes, is attracting VC investors' attention. Plant-based proteins constitute around 50% of investors' deals and are the most funded category, with a significant volume of funding going into a small group of startups."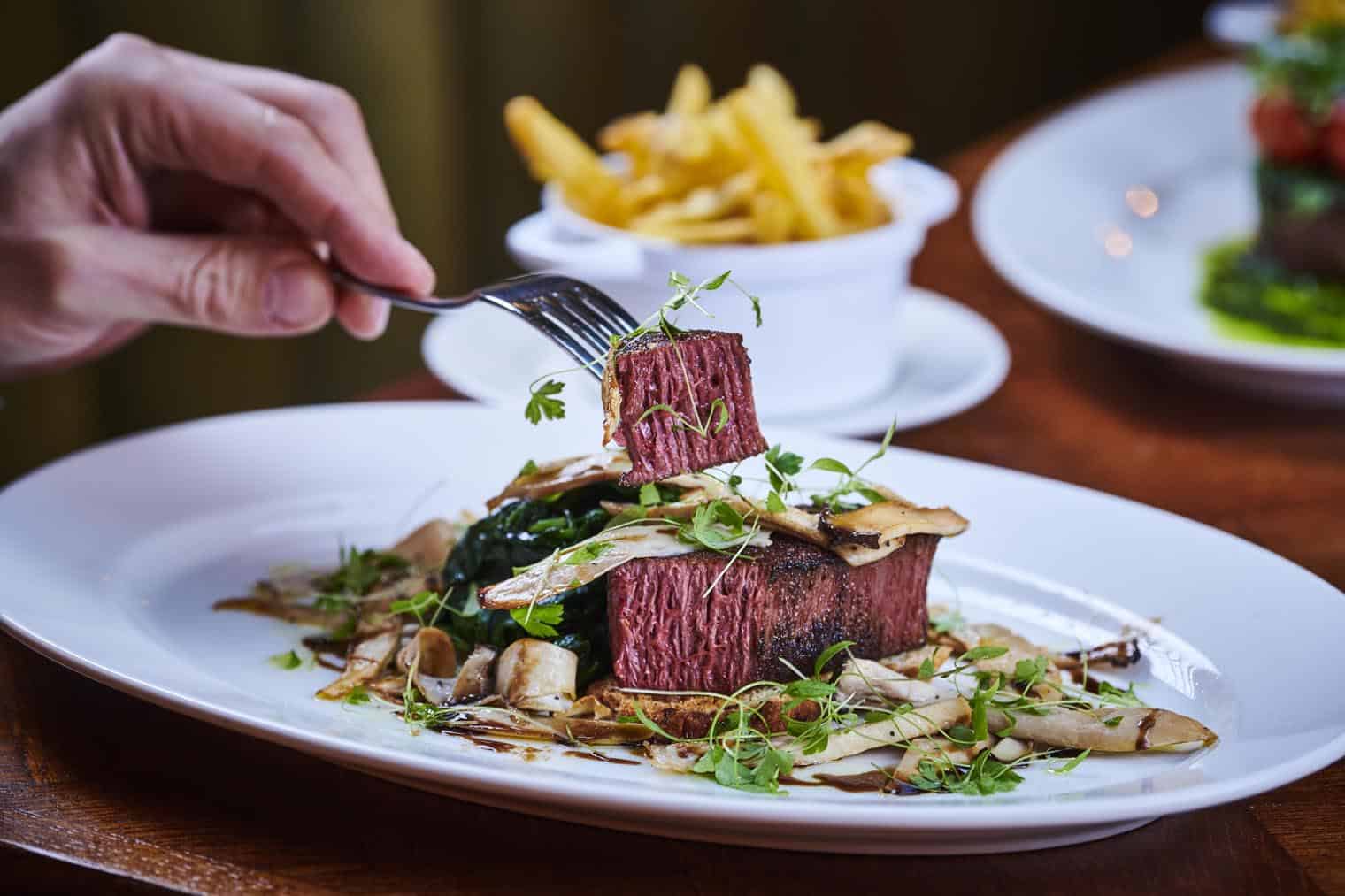 Business opportunities 
Manish Dixit, practice head of Disruptive Tech at GlobalData, said that "when compared to the established conventional meat categories, the alt protein sector is still in its infancy. Therefore, any investment will significantly affect how the industry moves and grows in the upcoming years."
Alternative protein companies raised $1.05 billion from VC investors in the first half of 2022, representing a 173.8% growth over H1 2021's $384.13 million.
Amid this growing trend, GlobalData revealed some companies penetrating the market and fueling its growth. It highlights UPSIDE Foods, a US company dedicated to cultivated meat, poultry, and seafood, which achieved unicorn status after securing $400 million – the largest-ever fund round in cultivated meat.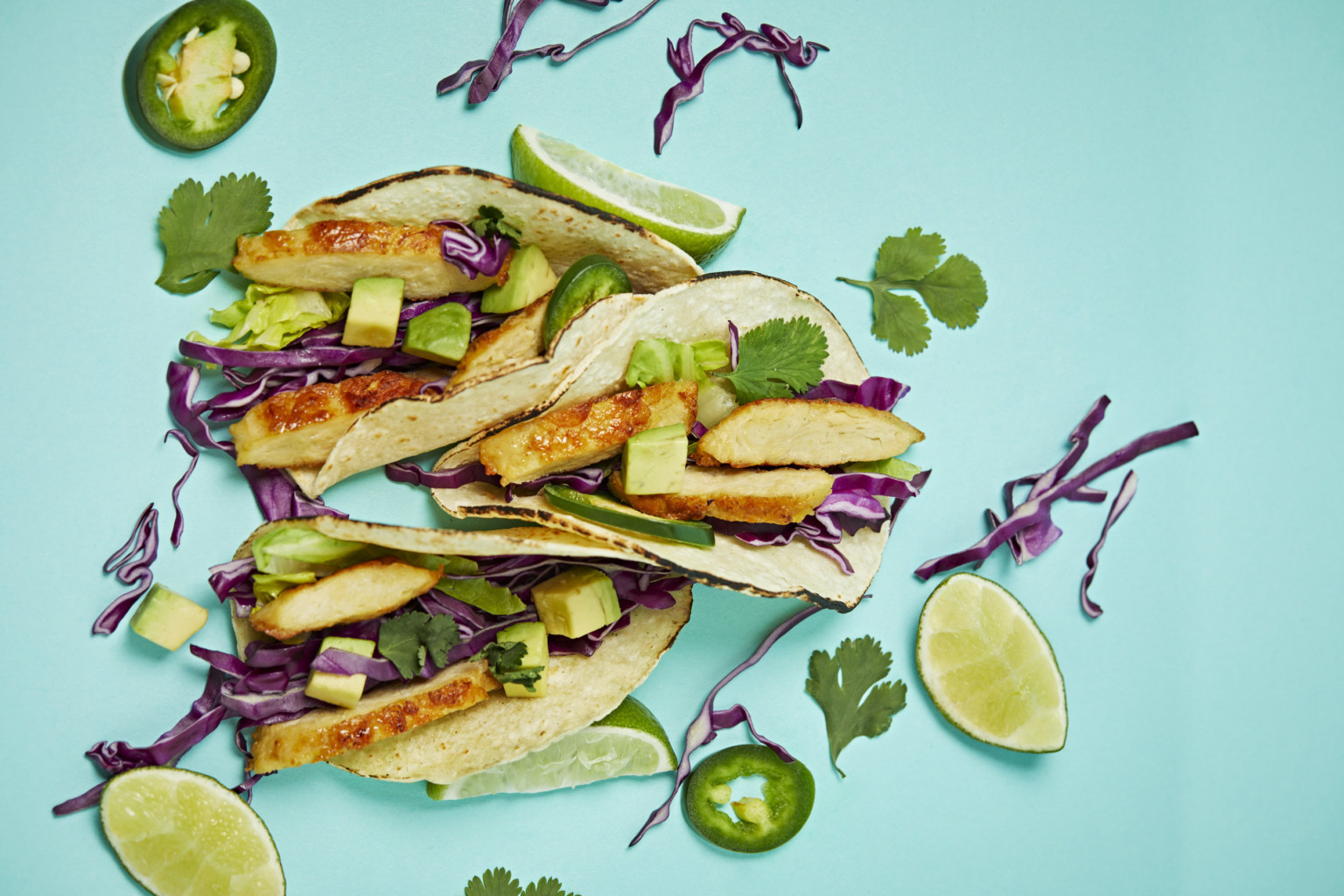 It also mentions Redefine Meat, an Israel-based producer of 3D-printed plant-based meat whole-cuts. In January 2022, the company raised a $135 million financing round – one of the largest financing rounds seen by an alt meat company in Israel. Redefine Meat has partnered with restaurant chains in Israel and worldwide. It has a production line and product factory in the Netherlands and Israel, respectively, adds the report.
Mujumdar concluded: "Technology investors, sensing an opportunity to capitalize on the increasing globalization and industrialization of food, are investing heavily in startup companies, which pitch alternative methods of growing, manufacturing, processing, and distributing food. The scale of interest and investment in alternate proteins seems to have intensified, and there is a growing consensus that this trend is here to stay."