Food awareness organisation ProVeg International recently released a report on how the use of images impacts the public perception of cultured meat.
On 13th October, ProVeg will be hosting a webinar discussing the findings of that report, which is based on a survey of 750 people in the UK. The webinar, titled Cultured Meat Communication 101, is aimed at those looking to gain a better understanding of who the early adopters of cultured meat are, along with the key strategies to increase consumer acceptance levels.
Joining ProVeg's Mathilde Alexandre on the panel will be David Kay, Communication Director at Upside Foods and Nick Lin-Hi, Professor of Business and Ethics at the University of Vechta, Germany.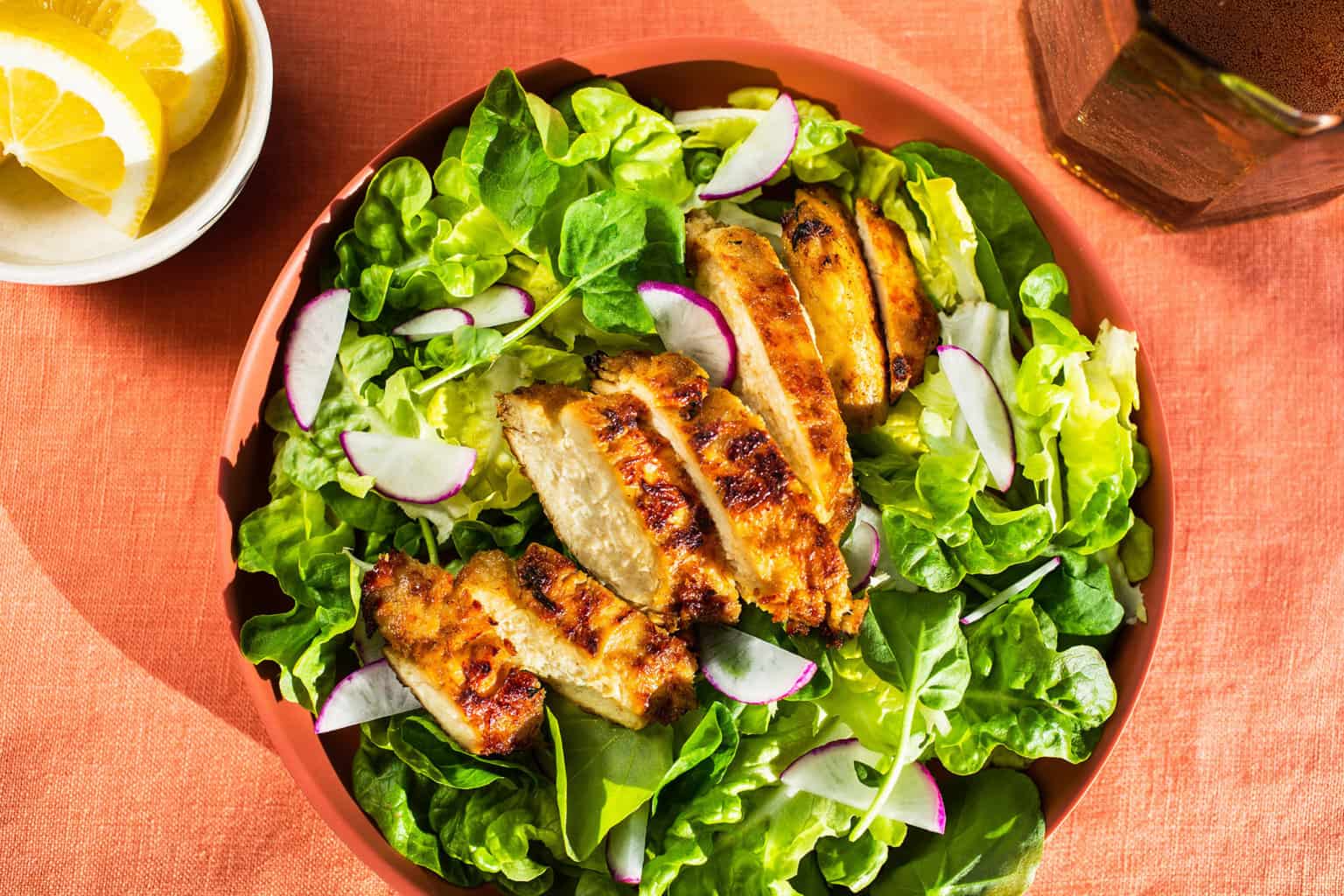 Earlier in the year, Upside Foods achieved Unicorn status after a major funding round, with plans to move towards commercialization. Whilst the company continues to grow, ProVeg will be delving into how it plans to increase awareness of cultured meat and communicate effectively with consumers. 
Nick Lin-Hi, who established a working group on the social acceptance of cultured meat at the University of Vechta, recently told ProVeg: "We have to understand the drivers of, and barriers to its acceptance, including existing concerns and fears. Importantly, we need to do this now and not when the product has been already introduced to the market."
Join ProVeg at 18:00 CET on 13th October to learn more about:
Insights into consumer acceptance of cultured meat
The impact of images on consumer attitudes towards cultured meat
Best-practice examples of communication about cultured meat
Register for the webinar for free today.