every year World Vegetarian Day on 1 October is celebrated. Celebrating this day was started in the year 1977 by the North American Vegetarian Society, which later also got the support of the International Vegetarian Union. This day works to spread awareness about environmental, health and human benefits. According to a report, 22% of the world's population describes themselves as vegetarian. Obviously this figure is huge.
Often vegetarian food i.e. greens and vegetables is considered less tasty and weak compared to non-veg food. It is true that the amount of some nutrients necessary for the body is high in non-veg food, but it is also true that vegetarian food can also give you a long and healthy life.
Now let's talk about the most important nutrient protein for the body. It is believed that most protein is found in non-veg food such as chicken, egg, or red meat. if we talk High Protein Vegetarian Foods You will be surprised to know that some vegetarian food is a storehouse of protein. Things like beans, gram, paneer, lentils are a treasure trove of proteins.
1. Corn
Corn is cultivated on a large scale in India. This grain is used to make a variety of dishes. According to Journal of NutritionEvery 100 grams of corn contains 3.3 grams of protein, which works to build your muscles. The biggest thing is that there is no fat and no cholesterol in it. You can eat corn by boiling, roasting or adding it to any other dish.
2. green peas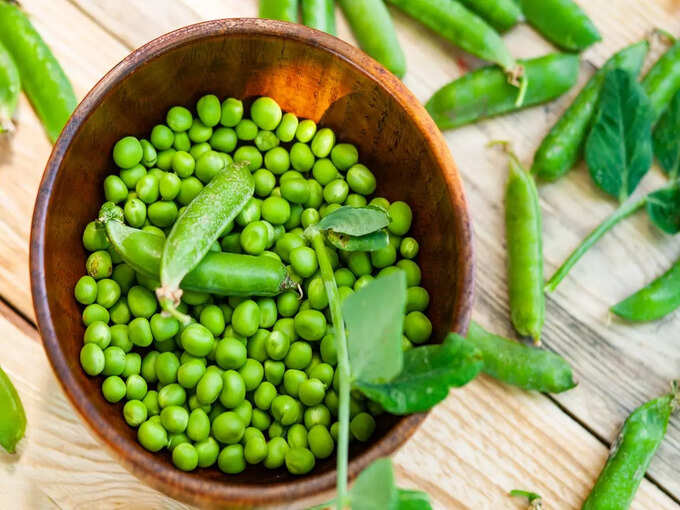 Green pea vegetable is sold well in winter and it produces good yields in the country. The small green grains of peas are a storehouse of many nutrients like protein. A full cup of green peas contains about 9 grams of protein. In addition, they are rich in vitamins A, K and C and also contain many minerals and high amounts of fiber.
3. Gram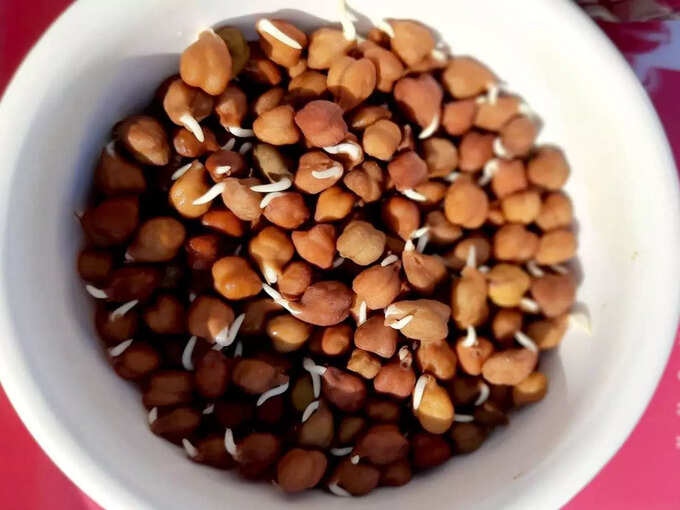 Chana is a good source of iron, calcium and protein. As reported by hopkinsmedicineAbout 7.3 grams of protein is found in 1/2 cup of chickpeas. Not only this, chickpeas also provide 40% of your daily fiber requirement, 70% of folate and 22% of iron. In addition, they have a low glycemic index. This means that your body digests this legume slowly, which helps you feel full for longer and keeps blood sugar levels in check.
4. Beans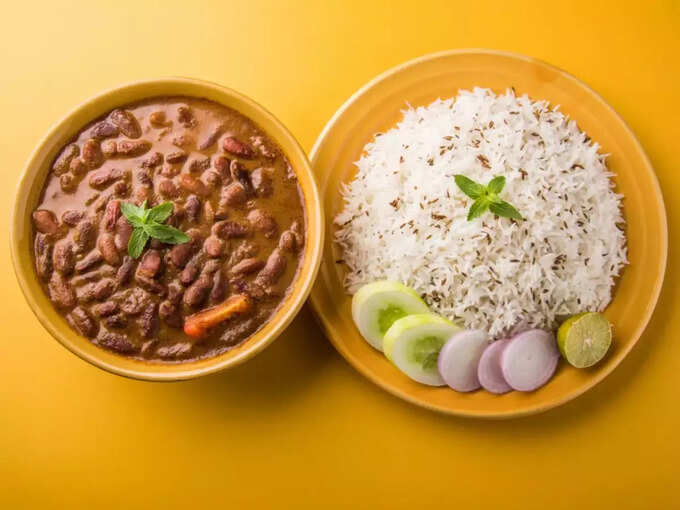 Rajma is rich in protein, carbohydrates and fiber. Rajma Chalav is a favorite dish of Indians. Apart from being delicious, it is a nutritious food. You can also eat rajma by boiling it. You get 7.5 grams of protein per 1/2 cup of kidney beans.
5. Lentils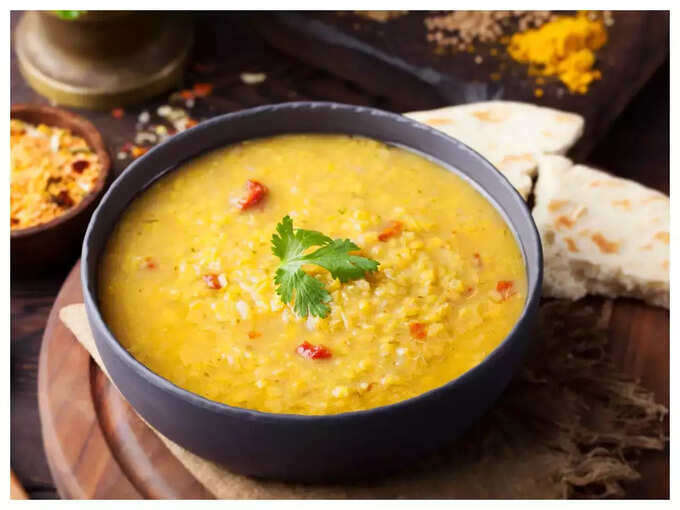 Indians cannot do without their dal, be it tur, urad or moong. A part of almost every meal, lentils are an easy and inexpensive way to increase your intake of protein, fiber and essential minerals. Serve with rice or roti for a complete meal. According to lentils.org, According to, Talking about the amount of protein in lentils, 9 grams of protein is available from only 1/2 cup.
6. cheese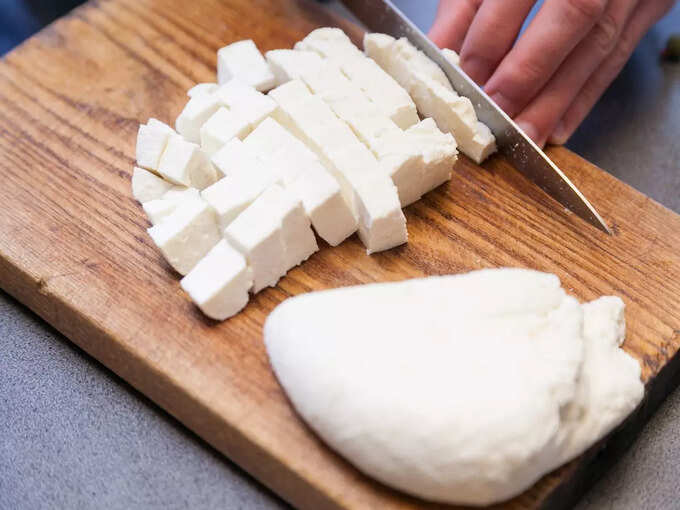 For vegetarians, paneer is their chicken. Protein also provides you with a good amount of calcium, keeps you full for longer, and helps you burn more fat. Paneer can be eaten raw and cooked as a vegetable. 14 grams of protein is found in 1/2 cup of paneer.
Disclaimer: This article is for general information only. It cannot in any way be a substitute for any medicine or treatment. Always contact your doctor for more details.