Plant-based pioneer Beyond Meat has linked up with Pizza Hut to bring consumers in Singapore an alternative meat pizza. The California giant is continuing its expansion efforts amid a whirlwind of external headwinds – inflation, supply-chain issues, and a bearish stock market – and internal self-inflicted wounds as the company have suspended its COO for allegedly biting a man's nose.
Beyond Meat is also burning through its cash stockpiles after a net income loss of US$97 million in the first quarter of the year. Similarly, through the first months of 2022, the company had a negative free cash flow of US$278 million.
"We are working extremely hard on bringing the business into a more sustainable position. I don't know. Nothing further to that," comments Beyond Meat's CEO Ethan Brown when asked about the business cash flow.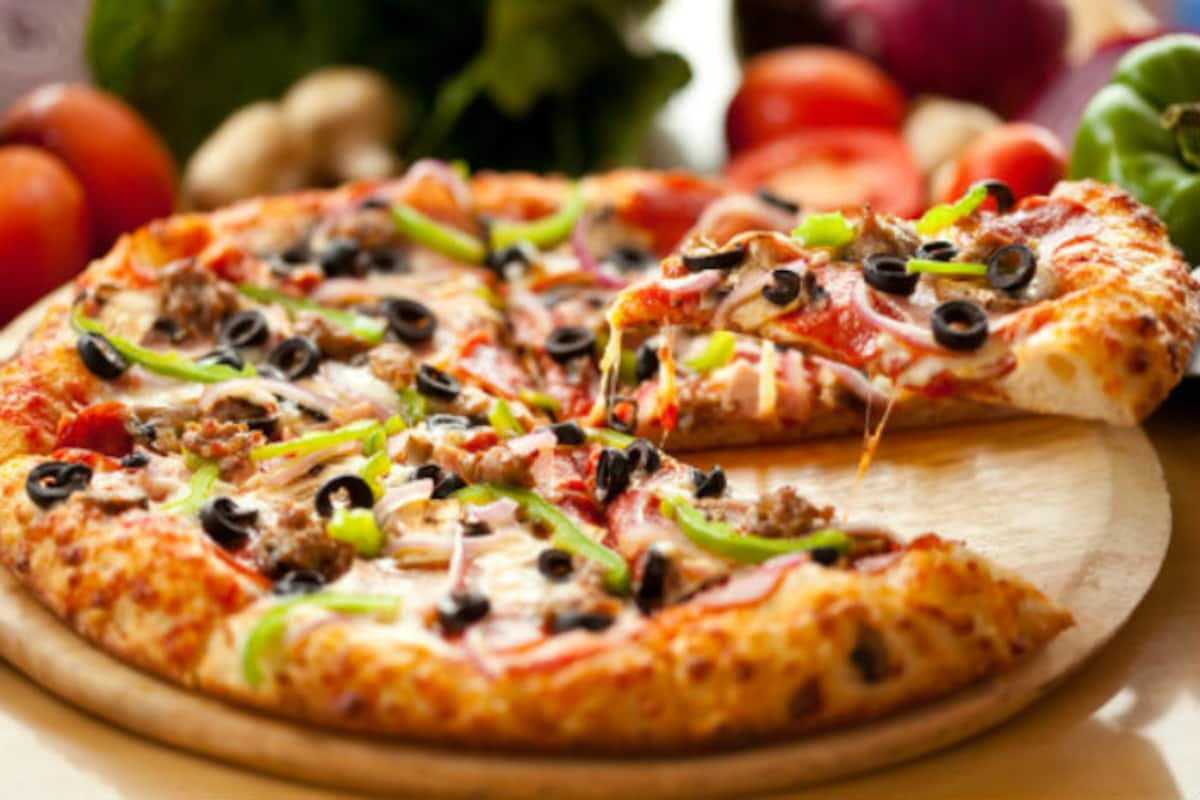 Plunging valuation 
With the current situation, the company might be forced to raise capital to survive, as dwindling cash reserves are predicted to let the company dry off cash in less than a year.
The business ended Q2 2022 with US$455 million in cash, compared to US$733 million at the end of last year.
Beyond Meat stock is also significantly underperforming the general market, dropping 76.5% this year-to-date – and being 86.16% down from one year ago – with the company plunging below the US$1 billion valuation mark for the first time since it went public.
Even at heavily discounted prices, investors continue to bet against the business as over a third of the company's free float stock is in a short position.
Plant-based foodservice opportunities
With the "garden city's" new meatless pizza launch, Singapore continues to position itself as the introduction point for innovative alt-protein food ventures in Asia. The country currently leads the charge in opening up regulatory pathways for cell-based foods.
Singapore is hailed as the first market to approve the commercialization of cell-based chicken, attracting huge sums of investment from ADM and Ajinomoto into the new food category.
Beyond Meat will bring its plant-based Italian sausage to crumble to Pizza Hut's seven-cheese pizza, creating the Cheesy 7 Beyond Supreme.
"This partnership with Beyond Meat marks another step forward in our journey towards reducing our carbon footprint," says Jays Rajoo, director of marketing and food innovation at Pizza Hut Singapore.
"Our plant-based sausage is created to offer the satisfying taste and flavor profile of Pizza Hut's traditional meat toppings," adds Hammeed Jagani, VP of global strategic partnership at Beyond Meat.
Jagani stresses Beyond Meat is working to increase accessibility to its plant-based meat options with Pizza Hut globally. In Singapore, the alternative vegetarian pizza will reach 80 outlets.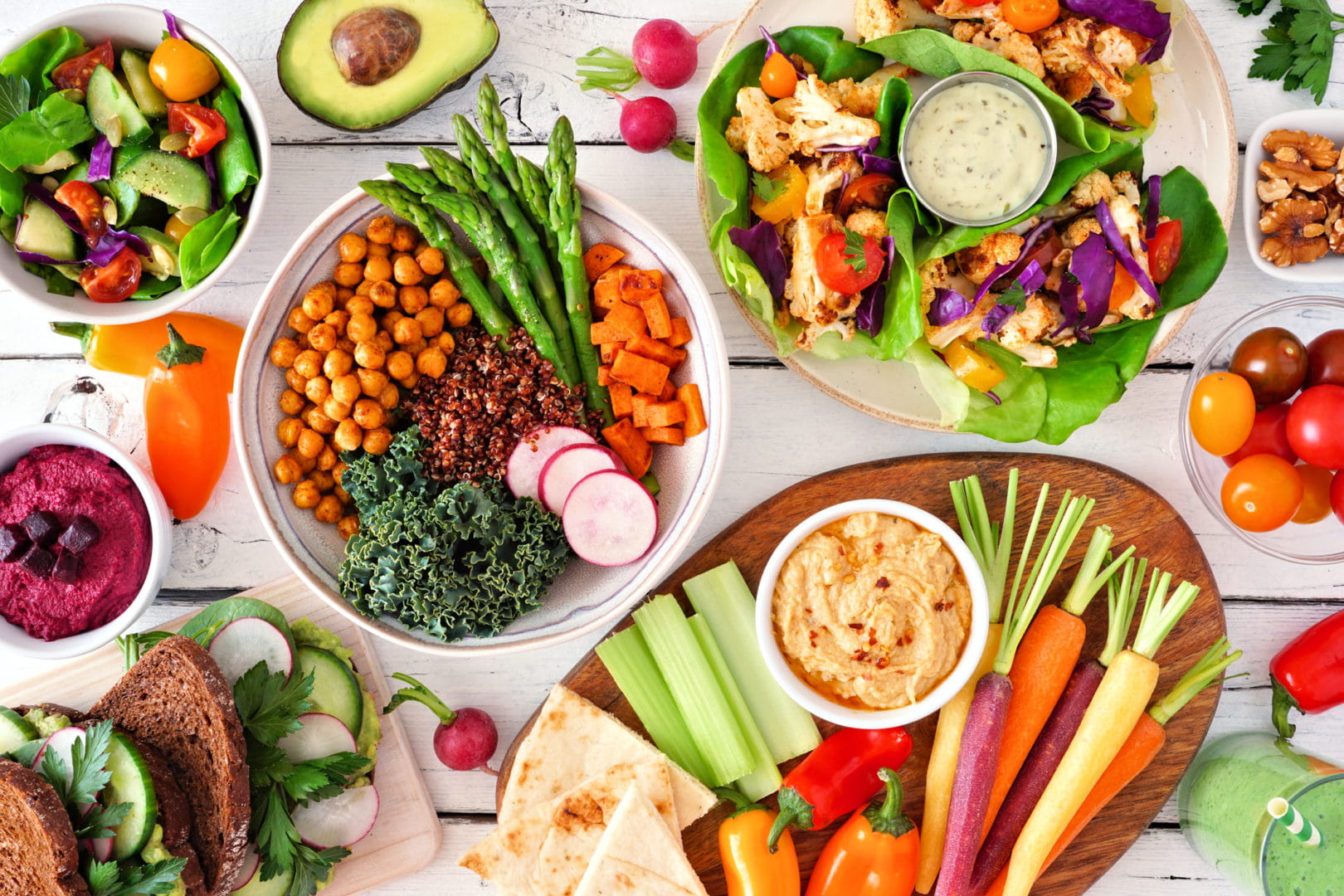 Economic trouble
Beyond Meat trimmed this year's revenue growth expectations last month from 22-33% (US$560 million to US$620 million) to a 1-12% predicted to increase (US$470 million to US$520 million).
The plant-based meat company also announced that it is cutting 4% of its workforce.
Furthermore, the company's partnership with McDonald's has raised more doubts than hopes, as the fast food business concluded this summer its test trials of McPlant Burger's in US locations without releasing any plan to bring the plant-based offering nationwide.
Brown called the partnership with McDonald's in 2021 a "tipping point" regarding plant-based meat's cultural relevance.
Aside from battling economic headwinds, Beyond Meat came under fire as its COO, Douglas Ramsey, allegedly punched a motorist and "bit his nose so hard that it tore flesh," according to a recent police report.
The business suspended Ramsey last week following the incident. The company also lost its supply chain chief executive this week, after he quit the company, with Beyond Meat eliminating the role instead of replacing the employee.
Beyond Meat is not the only company in the sector experiencing dramatic stock losses, bad stock market performance has also recently prompted cultured meat player Steakholder Foods to address its investors after its stock plummetted 57.2% this year.
"The company is not aware of any material negative developments that have not been disclosed to the public, and our operations, including both research and development, and commercialization efforts, are proceeding in accordance with our work plan," says Arik Kaufman, CEO of Steakholder Foods.
Nascent to medium-rare sector
It is quite early to dismiss the potential of the plant-based meat sector to disrupt markets.
According to market researcher Innova Market Insights, meat substitute launches are having a boom in Europe after the pandemic, doubling new product development (NPD) launches in Q1-22 compared to 2019, remaining strong in Q2 with over two-thirds more launches.
18% of European consumers increased their consumption of plant-based protein over the past year, compared to 21% of US consumers.
"We are in the very early stages because plant-based foods are still in a steep improvement curve in terms of taste, texture, nutrition, and – most unexpectedly – craveability. Just like forward-thinking leaders have had visions of a car in every household, a computer in every home, a smartphone for every person, plant-based foods will be a significant source of the human food supply," Michael Natale, global leader of plant-based proteins at Ingredion tells FoodIngredientsFirst.
"Even the major animal protein companies are estimating a quarter to a third of their sales coming from plant-based options," he adds.
In a similar vein, Charlotte Lucas, corporate engagement manager at the Good Food Institute Europe, told this publication last month that "this stage of growth also represents an enormous opportunity for investors to support the expanding infrastructure needs of this sector, such as by investing in companies which supply ingredients to plant-based producers."
Moreover, this quarter – even amid macroeconomic woes – represented Beyond Meat's second largest ever in terms of net revenues for the company.
"The level of interest, activity, and investment we see being poured into the plant-based protein market point to a very long runway," expresses Natale.
"Of course, this is contingent on riding that improvement curve, reaching a point where consumers actually choose the plant-based food because they crave it."
By Marc Cervera
To contact our editorial team please email us at [email protected]